Latest Annual Conferences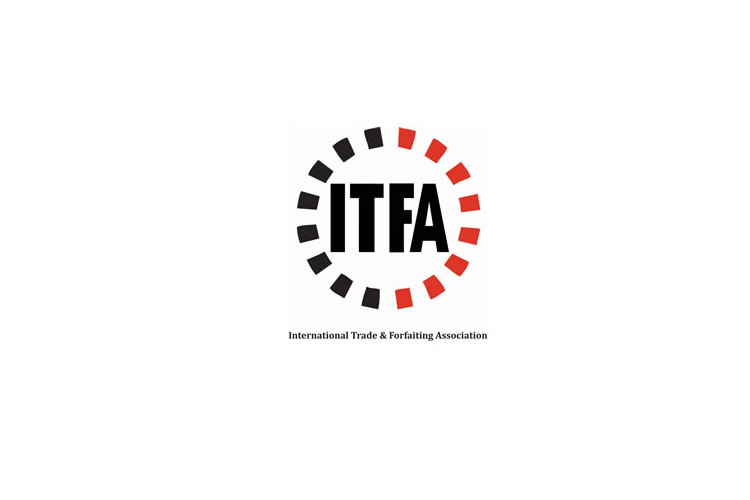 ITFA 2018, our first annual conference being held in Africa, is now open for registration!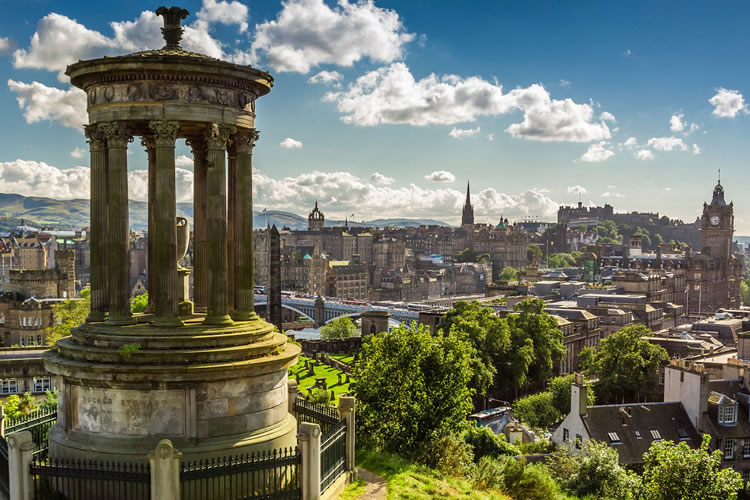 ITFA is overwhelmingly delighted and pleased to announce that the big one is here at last …
Registration for ITFA 2017 is now open!
Click here for more information and to register.
Events
Sorry, No Events Found!

Please come and check back another time.

View all events